Services
Our mission is to exceed our customers expectations in workmanship, quality and integrity. To provide an encouraging, empowering, and honest work environment that allows for long-term employment.
Learn More
Regardless of job size – from small home renovations to large commercial projects – UDT installers go above and beyond. When you entrust your drywall project to UDT you can be assured the job will be completed with professional and high-quality work.
UDT installers have gained expertise through training as well as longevity in the industry. With many installers having 20+ years of experience with UDT, you know you are getting the best people for the job.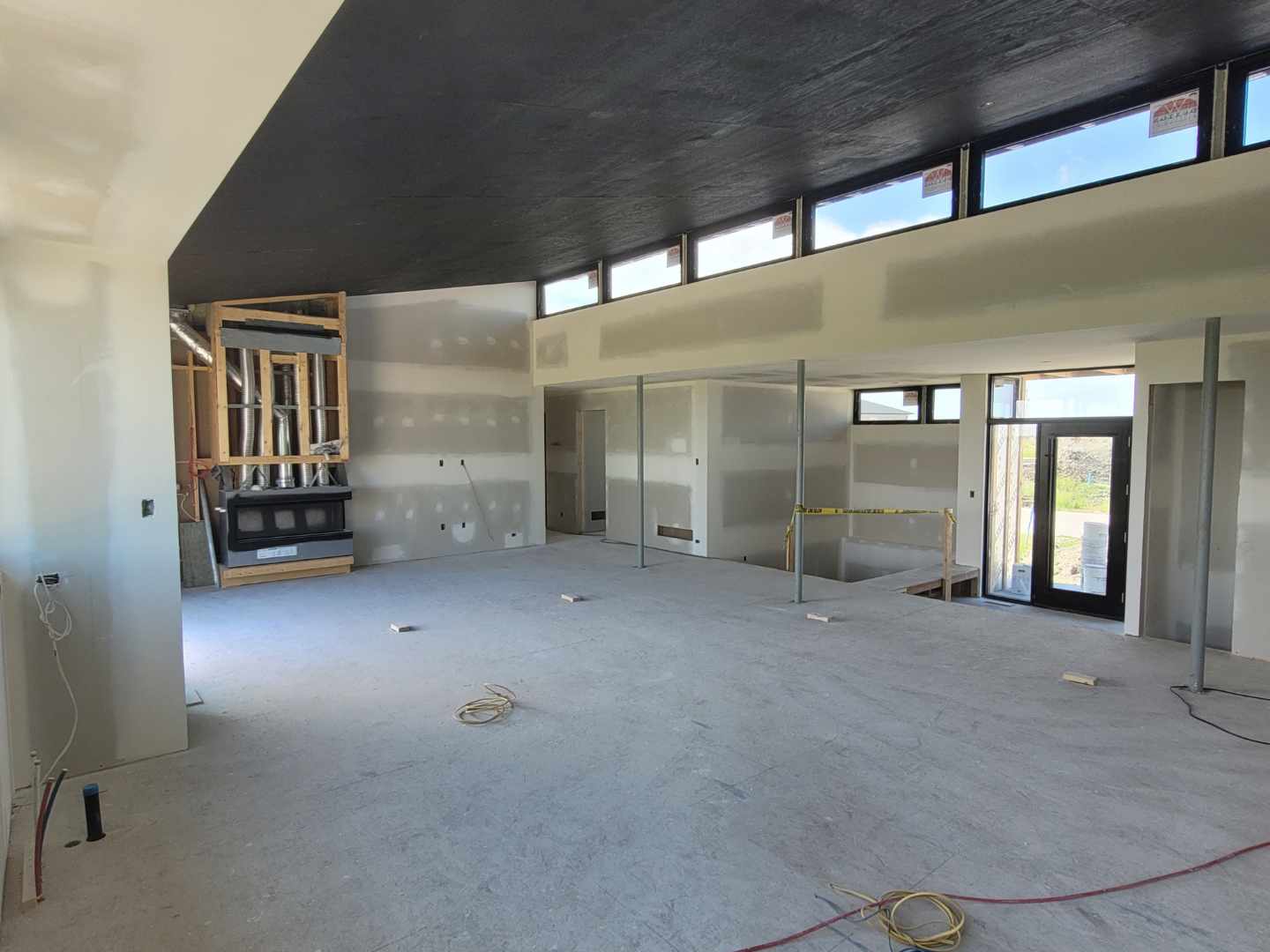 Learn More
UDT tapers have made an art out of a high-quality skill. They pride themselves in understanding the basics of drywall installation which results in the professional interior finish you are expecting. Each taper is professional and quality-trained with many years of experience behind them. The goal is to give every client the best experience possible from start to finish.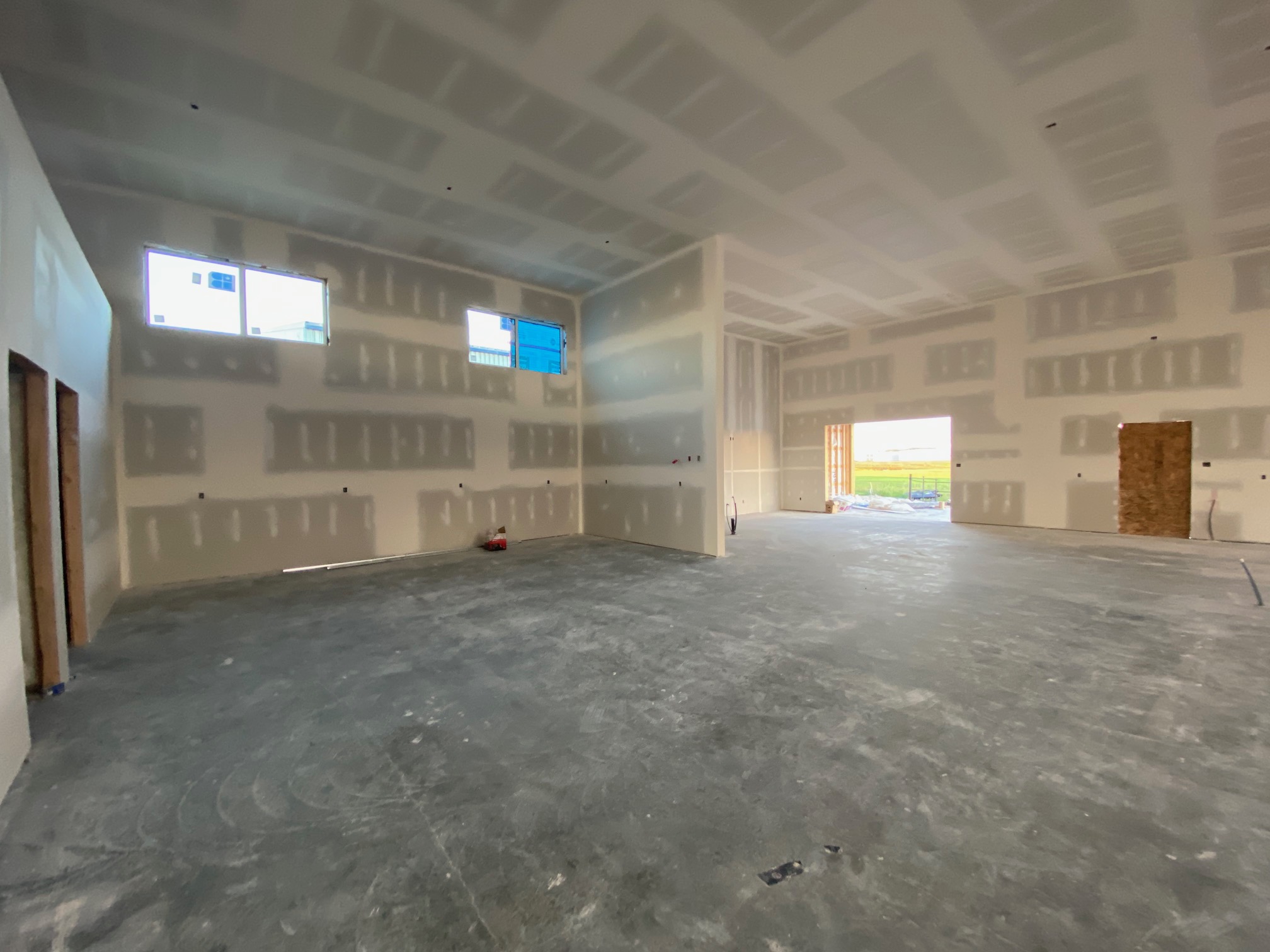 Learn More
UDT brings expertise to your project with steel stud framing to provide structural integrity for both exterior and interior walls. Steel Stud Framing installers have been fully trained with the tools and product to get the job done with the quality we would want done in our own commercial projects.
UDT ensures the project is done efficiently from the start, and leaves the site ready for the follow-up trades. UDT installers have 20+ years of experience in projects ranging from very basic to architecturally complex.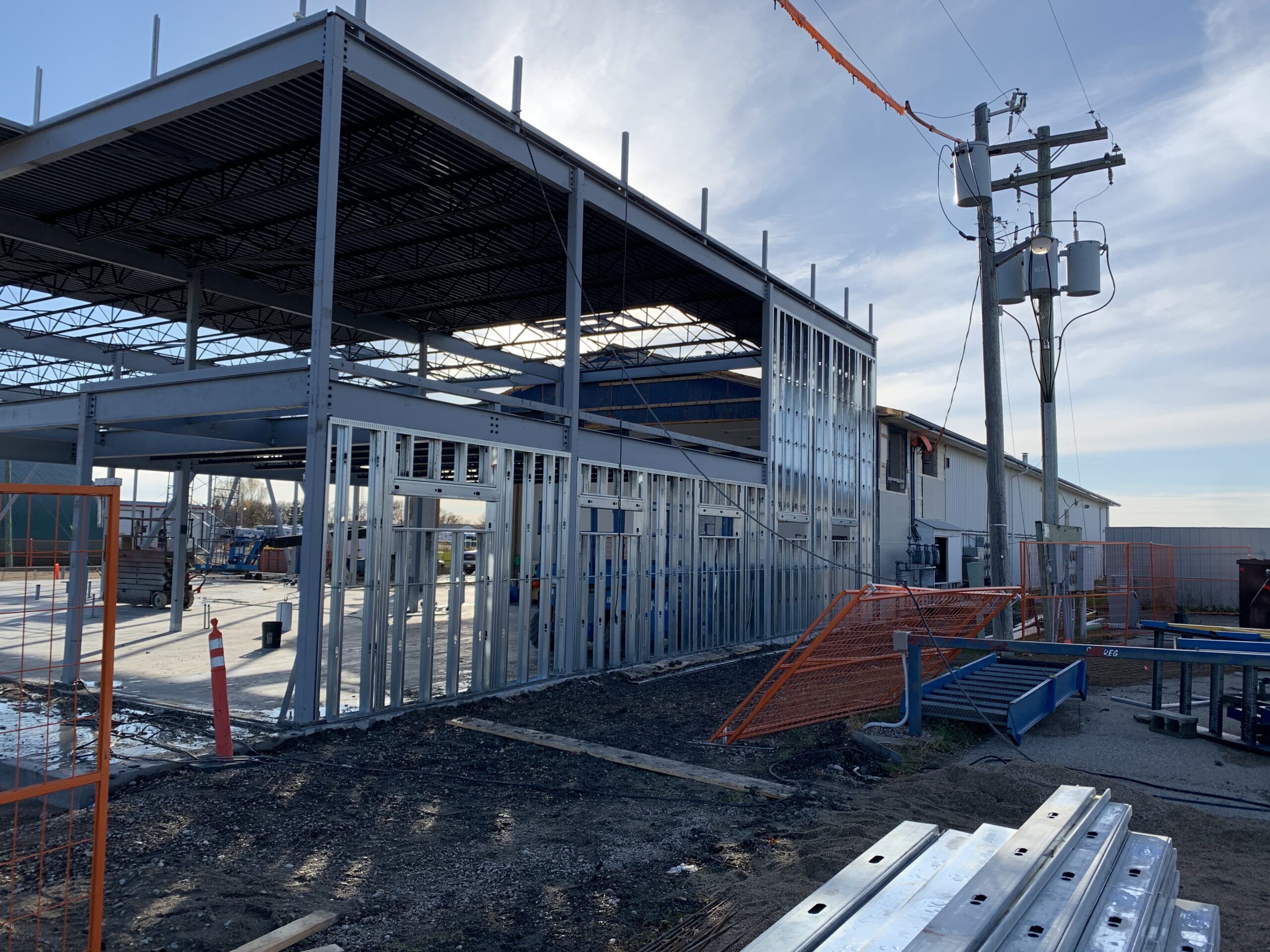 Learn More
Whether you choose a tiled or drywalled ceiling, UDT wants to make sure your ceilings look great without attracting any unwanted attention. UDT offers on-site evaluation to offer cutting-edge products, industry standard installation, and recommendations for all types of projects.
UDT's suspending ceiling installers have been trained in the process from pre-work to finished product. They are trained in the many aspects of the job, and then specialized in their training to make sure you have the best person on the job for your project.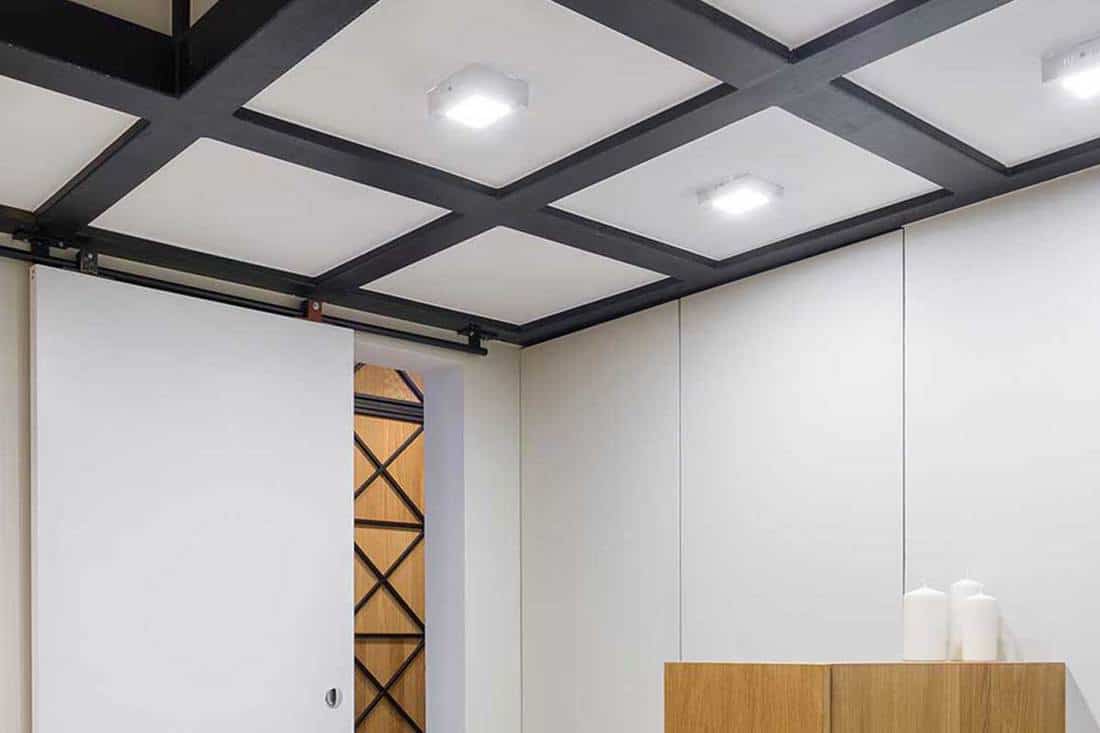 Learn More
Reducing noise and managing sound is an easier task when UDT installs sound-absorbing acoustic panels. UDT works with you to help ensure the function you require is also an addition to your design and decor. Tectum (https://www.tectum.com) Acoustic Panels are the trusted product of UDT.